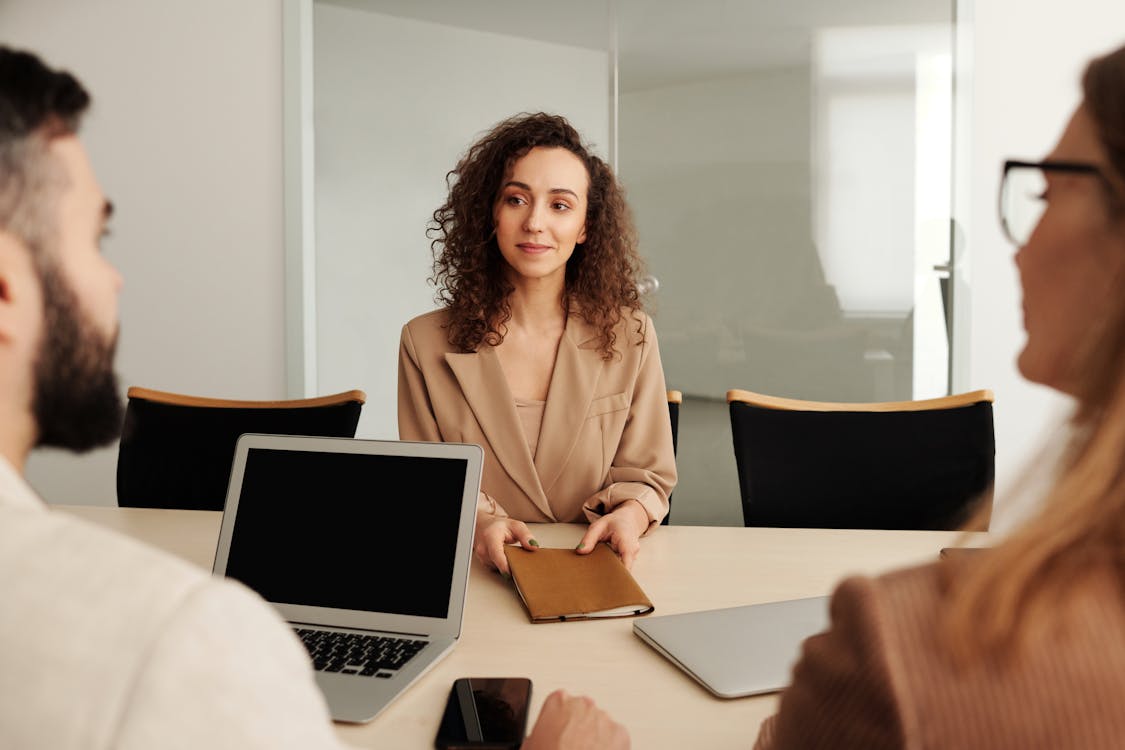 Inspecting what you expect is the most effective way to ensure that your team is meeting the required metrics to ensure success.
Here are the 5 most important metrics to track:
1. Quality of Work
Quality always trumps quantity. Just because someone might be doing a lot of work doesn't mean they're doing it well. As important as it is to meet a deadline, doing it correctly is essential. This should always be the first metric to measure regarding each and every employee. Utilizing 360-degree performance reviews, Management by Objectives (MBO), is a good practice to implement.
2. Teamwork 
Teamwork is a key evaluation metric utilized by strong organizations. A complex problem/project often requires multiple people to work on it, which is why smart organizations try to foster a culture of teamwork in the office. Companies that cultivate collaboration and creating synergy amongst their team are five times more productive than others. However, it's not a quantitative metric, making it challenging to measure. To help in assessing this vital metric, consider utilizing a terrific tool such as pulse surveys.
3. Effectiveness
Measuring effectiveness translates into assessing an employee's ability to tackle a challenge. When employees are effective, they can better innovate and produce results. To measure effectiveness, a company should monitor if the employee consistently achieves their goals, knows how to prioritize their work, meets deadlines, etc. Effectiveness is extremely important to measure because it impacts a company's bottom line.
4. Training Programs
When a company invests in its employees, the employees invest in the company. Training is essential for growth, reaching peak performance, and overall job satisfaction. However, hiring professionals to provide training, having formal development events, and other development opportunities can be costly. Training only for training's sake, with no follow-up, is not enough. There needs to be a measurement of the results as well. It's important to track the ROI on training programs by assessing participation, improvements in performance afterward, etc. It is always smart to query the participants periodically after training sessions to gauge their perceptions on the value.
5. Individual Goals
High achieving employees typically set their own goals, and a team will typically have broader goals given to them by the company. Companies should set up quarterly meetings to assess how the employee is progressing towards both their individual and team goals.
Evaluating employee performance on a consistent basis is an integral aspect of helping both individuals to achieve their personal career goals as well as ensuring that teams hit their overall  milestones.
Since 1999, International Search Consultants has provided exceptionally qualified candidates for our clients across the US.
Call ISC today to speak with experienced executive recruiting professionals who will help you strategize on your next critical-fill hiring need.
Ann Zaslow-Rethaber is President of International Search Consultants. You can reach Ann directly at 888-866-7276 or email her at .
Jaami Clement is an Executive Recruiter with ISC. You can reach Jaami directly at 888-866-6625 or email her at .